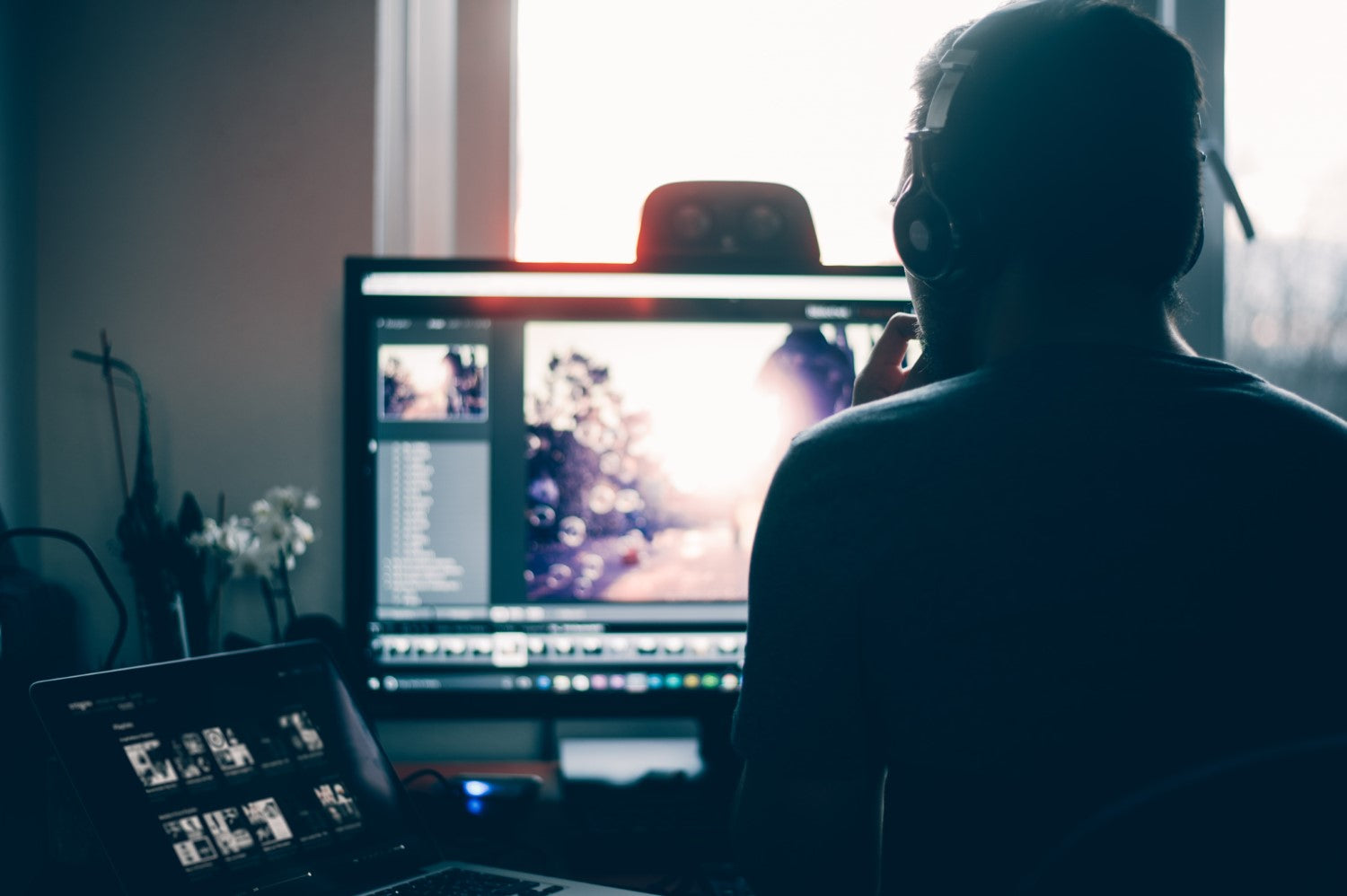 Change in working practices increases demand for residential backup power
Since the development of the internet and acceleration of technology surrounding the web, the working hour activities of those employed in office environments have become exponentially digitalised. Fast forward to the beginning of 2020 and as the coronavirus pandemic rolled out across the world, businesses started closing their doors and a wave of office staff began working from home, swapping meeting rooms for zoom calls and office desktops for laptops and VPNs.
A 2021 study by finder.com showed that at the height of the UK government lockdowns, up to 60% of the adult population worked from home with 26% of them planning to continue home working after the lockdowns end.
The focus on emergency power generation for white-collar workers has historically centred around office buildings and data centres, but the COVID-19 landscape is giving rise to an increased need for residential power backup.   
In the UK, The National Grid report that overall electricity demand has been down by as much as 20% throughout the pandemic, largely due to reduced production and manufacturing output. Despite this, OVO reported that midday domestic electricity use was up 30% as more people were working and isolating inside their homes.
Through the lockdowns the National Grid ESO has been balancing the grid in the face of energy fluctuations and overall decreased demand. However, as many businesses have become reliant on a home based workforce, the threat of power interruptions has increased the need for having a standby power source. According to the finder.com study, two thirds of employers state that their workforce is more productive at home than in the office. However, a fully equipped home office set up is only as consistent as the electricity supply powering it.   
A report by Global Market Insights suggests that the global portable generator market is expected to experience a compound annual growth rate of 6.9% between 2020 and 2027.With increasing domestic energy demands and changing working patterns we are likely to see more homes being supported by residential standby generators.
To view our generator ranges suitable for domestic use, follow the links below.