GFE Power Products
Reliable power solutions 24/7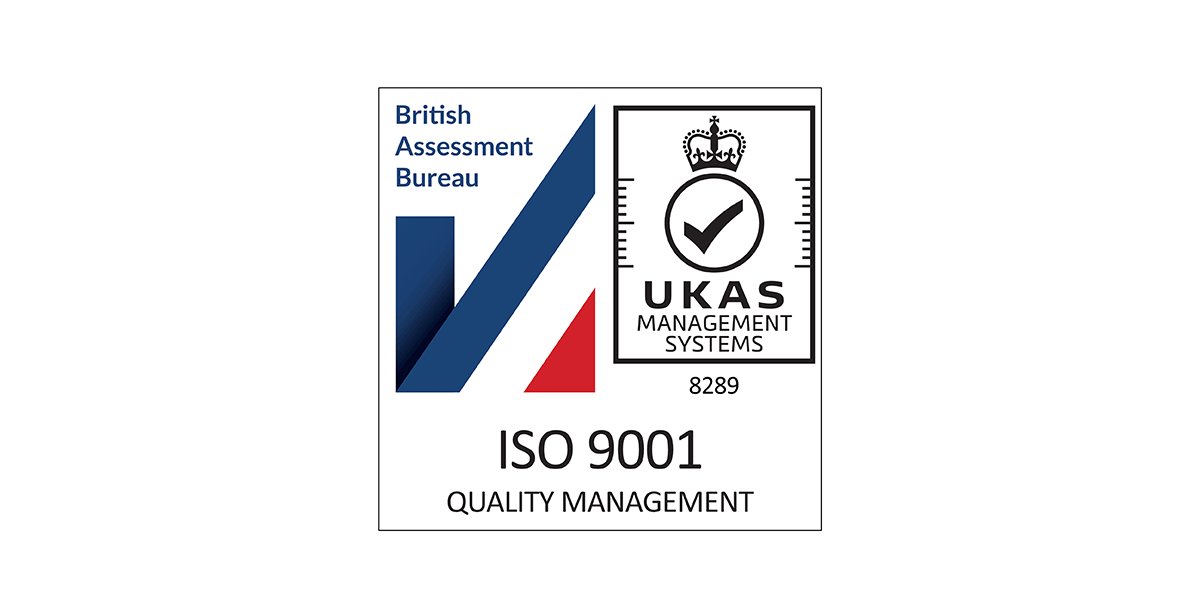 Design, Manufacture and Supply
Generator export specialists
A British, ISO 9001:2015 certified leader in the supply and global distribution of diesel, petrol and OEM manufactured generators. We offer and export the most renowned brands at competitive prices including Perkins, Cummins, KOHLER-SDMO, CAT and FG Wilson. Our own Powered By GFE Power Products range of machinery combines best-in-class components, to create the ultimate in high-performance gensets.
Find out more
Featured collection
CAT® Special Offer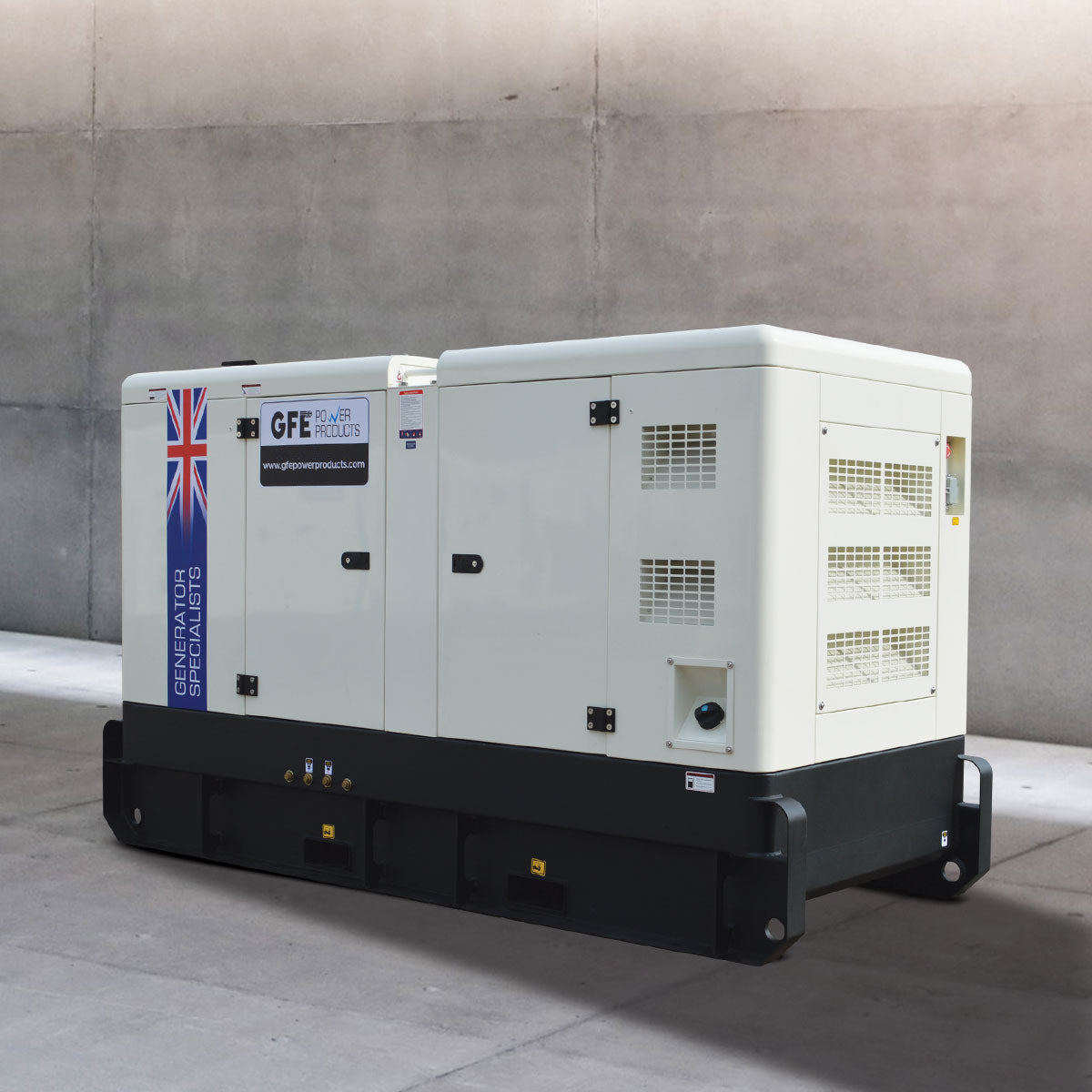 GFE Perkins Powered range
best-in-class components
Designed to give you peace of mind, producing the power you need when facing unexpected power outages and interruptions. Each set is built using premium materials and intelligent design solutions giving you consistent, emergency back up 24/7.
View products
GFE Perkins Powered Diesel Generators
Resistive and Reactive Load Bank Testing
Most generator manufacturers include load testing as a standard step in the production process. However, challenges may arise during shipping, installation, and installation design, potentially cau...
Read more